Read what companies we've worked with think about their experiences with Vide Consulting.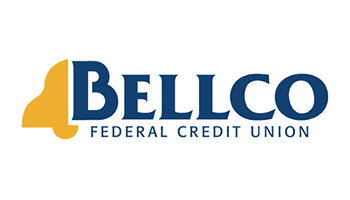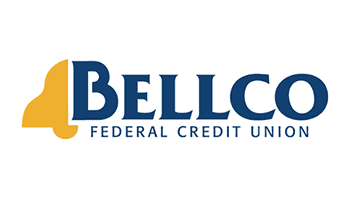 "In 2016 Bellco Federal Credit Union set out to define our future and direction as a company. We searched nationally for a consultant to help Bellco develop a solid vision, core values, and mission statement. We found a perfect local fit with Vide Consulting. Travis Berger, of Vide, took time to understand our business and management style and quickly came up with powerful ideas for our executive management team. Initially our team met weekly and completed executive training. The training was hard hitting, engaging, insightful, and most of all, current best practices. Training the executives together on multiple aspects of management provided synergies on our team and a new company language to streamline communications. I can personally attest that every manager expressed that the training Travis Berger provided was outstanding and enhanced many of their management skill sets like no other training they've experienced.
After the management team was trained and on the same page, Travis challenged us again to develop our vision, core values, and mission statement.  Travis followed a well thought out process to help us achieve our goal and get buy-in from management and employees for the direction of Bellco Federal Credit Union.  Today every employee at Bellco knows our Vision, Core Values, and Mission Statement; our employees are required to recite it annually and they live it every day while working to serve our credit union members. The experience of working with Vide Consulting helped point all of us in the same direction; it gave everyone a solid purpose and understanding of what we do and helped build the collaborative culture we experience today.
 In 2018 I'm proud to state that Bellco FCU was #1 in Loan growth in Pennsylvania among 36 credit unions with assets under $250 Million. Bellco FCU experienced our best financial performance and returned more rewards to our members than any year in history. I attribute our success to the intentional effort our management and board made to chart out our path and plant the seeds using Vide Consulting Group to manage the process of success.
 I strongly recommend the process we used to any business that is intentional about developing a collaborative culture, confident leadership, and great success for their company!"
—Thomas H. Gosling, CEO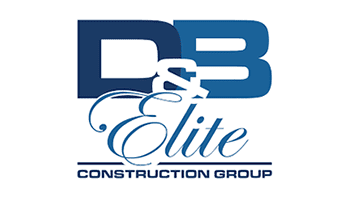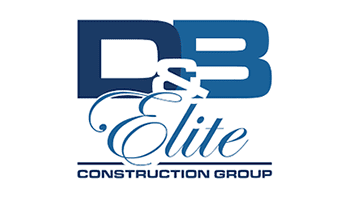 "D&B Elite Construction Group had the pleasure of working with Travis Berger of Vide Consulting during a crucial time in our business development and expansion phase.  Travis provided valuable strategic guidance regarding market position and brand development which helped D&B achieve a larger market share and recognition.  I highly recommend Travis Berger and Vide Consulting to business owners and company executives who are looking  to position themselves as industry leaders!"
–Dan Gring, Principal

"Travis has not only been a tremendous help to our business with respect to aligning the staff and focusing on the people to drive revenue, but he has helped me grow personally as a professional and leader!"
– Rob Wolf, CEO HeyBuddy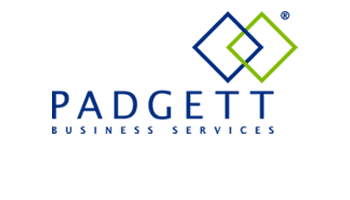 "Padgett Business Services of Berks County trusted Vide Consulting Group to market our brand through social media management. We have been pleased with the strategic planning and their ability to connect with our specific market. Vide Consulting Group offers dedicated and reliable service(s) with excellent communication. We highly recommend Vide Consulting Group."
– Forrest Glass, Owner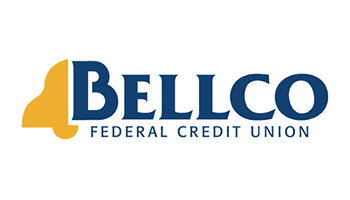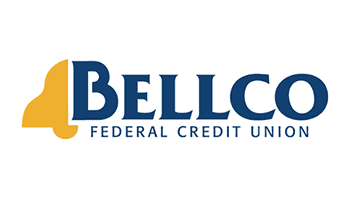 "Bellco Federal Credit Union had the privilege of working with Travis, Vide Consulting Group, in 2016. We used Vide for a two part restructuring process – beginning with weekly executive leadership development sessions and then moving into a revamp of our core values, vision, and mission statement.  Each session was organized, engaging, and most importantly, relevant to our needs. The sessions challenged us as a group and helped our management team recognize the importance of not only moving forward, but moving forward in the same direction. The new energy these sessions provided our management team was the catalyst we had been looking for. Through Travis' expertise, our team was able to create core values, a vision, and a mission statement that truly captured the essence of what our Credit Union stands for. To this day, every employee at Bellco knows our core values, vision, and mission by heart. We pride ourselves on incorporating them into our daily business practices; they are not just signs on our walls, they are the foundation of our work culture. A Foundation we were successfully able to create through the experience of working with Vide.   I highly recommend Vide Consulting Group to any business that is looking to make a powerful and lasting impact on their organization."
– Nikki (Candelaria) Baker, CFO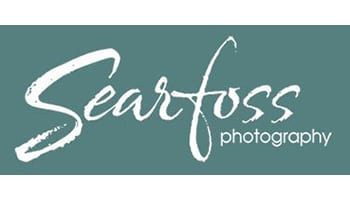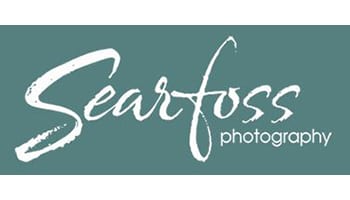 "I can't thank Vide Consulting Group enough for all the time and extra work they did to help us come on board with social media.  The confidence and encouragement they provided helped us to develop and maintain our program guidelines. They were always there to guide us, answer questions and monitor our progression.  I recommend Vide for your social media needs."
– Kerri Searfoss, Searfoss Photography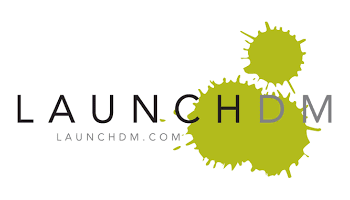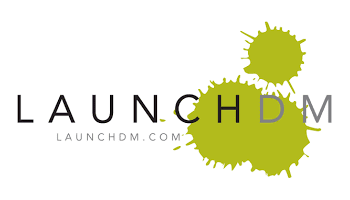 "Working with Travis has been a great learning experience for me personally, as well as the entire LaunchDM team. Travis really takes the time to understand your business as a whole, and gives actionable strategic plans for improvement. There's no 'one size fits all' approach, and he makes sure that every team member is doing their part, held accountable, and contributing to the success of the organization."
– Brian Leupold, Executive VP
"We engaged Vide in 2018 to prepare a strategic plan for our organization, which had not gone through such a process for a couple decades. For those staff involved in the strategic planning effort at that time, the experience was not a good one. Given this baggage, I understood that our 2018 planning effort would be a heavy lift on many levels. Travis quickly assessed the 'lay of the land' for our organization, listened with understanding and helped us successfully navigate the strategy planning process through effective communication. Thank you!"
– Business Executive
"150% satisfied!"
John Pittman, Business Owner
"Thank you for helping us become a high performing organization by giving us your time, dedication, effort, and never ending professionalism. You're the best!"
Strategic Management Team
"Thank you so very much for working with us over the last several months. You are certainly a gem to have in this capacity as we worked through the process! And I really enjoyed the culminating session as it was the finishing touch on this work of art (strategy)!"
Strategy Team Member
"It was a great experience to participate on the strategic planning committee and to learn how to work through the process with our team. Your guidance helped 'rein' in our diverse viewpoints, egos and strengths for the common good. I was especially impressed that you took the time to understand our unique organization, remembered our individual names, showed patience mediating tensions, and clarified details to the members. Your enthusiastic final strategy session left us with a streamlined strategy playbook to move forward with confidence. Thank you!"
Strategy Team Member
A member of our team will contact you as soon as possible.
If you need a helping hand with your business, there's no better time to start than now. The professional consulting team at Vide uses tried and true methods to build better businesses every day. 
Connect with a Consultant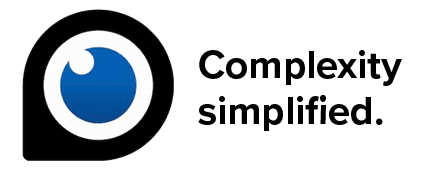 © 2023 Vide Consulting Group, LLC