Our words make an impact.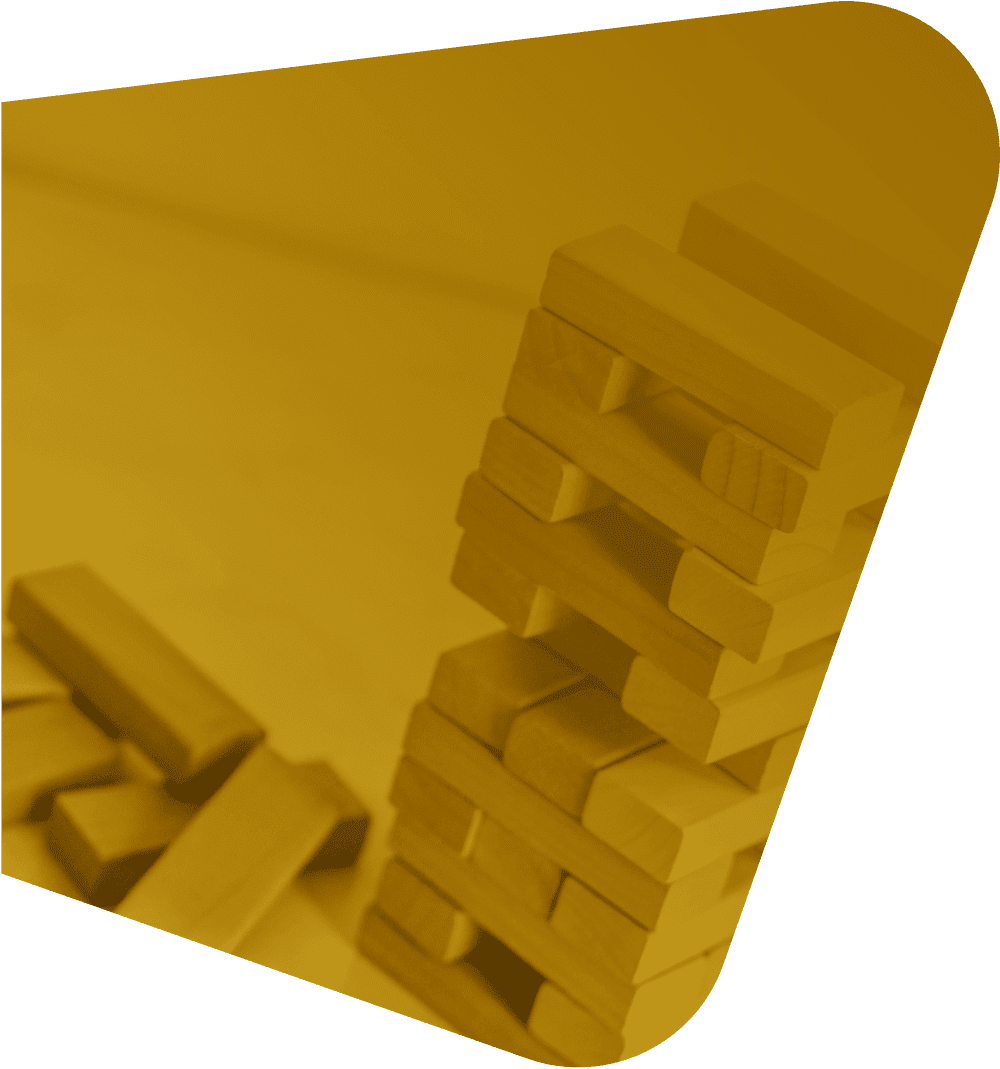 Whether you have a specific request for training your leadership team or you're looking for an engaging, effective speaker for your next meeting or event, Vide is here to help. Our speakers are experts in their given fields, who tailor messaging specifically to the needs of the audience.
Please browse our list of sample topics below, but don't hesitate to reach out if you're interested in something different. We have a wide variety of experience and can craft presentations for a variety of fields and industries that are both relevant and insightful. 

Travis Berger, PhD
Award-Winning Leadership & Management Professor
Founder & Managing Partner, Vide Consulting Group


Dr. Berger is an award-winning leadership and management professor specializing in leadership, power, high performers, and strategy. Known for being engaging, personable, and passionate, Travis has established himself as a compelling communicator. He weaves his personal experiences throughout his talks, making his stories entertaining, takeaways memorable, and material accessible. Thought-provoking and inspiring, Travis's insights provide audiences a powerful new way to approach leadership and life.
Leadership for Positive Impact: Let's Get this Right
Organizational stakeholders are increasingly frustrated and disappointed with the underwhelming results of leadership development initiatives. Travis cuts through the "leadership BS" and offers a way forward. Organizations need to create a common language around leadership. Think about it. Do your colleagues define leadership the same as you? Do you know? Have you ever asked? Does everyone in your organization have the same basic understanding of leadership? What does leadership development mean? Does everyone have the same understanding? How is leadership development different than management training? Travis provides a common, practical leadership language that answers these questions providing the foundation required to address the most pressing leadership challenges.
Servant Leadership: The Only Power Move You Need
Servant leadership is revolutionizing individual and organizational approaches to leadership. The impacts are life-changing, and the business results are unmistakable! Servant leadership companies have averaged remarkable returns, and their brands are associated with engaged employees, healthy cultures, and good corporate citizenship. Travis talks about servant leadership as an approach to power, which resonates with organizations, executives, and employees. He will get your organization off of the sidelines and into the game!
Leadership and Ethics: Understanding Power and Influence
We need to stop thinking about power as a dirty word. Power, influence, and persuasion are foundational to leadership. Power is not good or bad, right or wrong, positive or negative. Power is simply neutral. Travis challenges people to think differently about power and to appreciate the responsibility that comes with it. High performers need power to positively impact the overall leadership process, so understanding, embracing, and wanting power becomes necessary. People need to reframe how they understand and think about power, and Travis's research and stories will get them there in short order.
Motivation/Inspiration/Peak Performance
Preparing for Life's Obstacles: Here's My Story
The stories that need to be shared are the ones about people's struggles, obstacles, and hurdles.  About how they prepared to meet and overcome them. Because it is not 'if' life deals you a bad hand, but 'when'. Travis had aspirations of playing professional soccer in the MLS, and if that did not work out, he planned to serve his country as a judge advocate in the United States Marine Corps. Both of those plans were dashed by a devastating injury suffered during a pre-season game his senior year at Penn State. How he overcame this adversity, redefined his career, and emerged as a recognized authority on leadership and strategy is a powerful story loaded with memorable takeaways and useful tools. Honest, daring, and encouraging. People leave hopeful, motivated, and inspired to confidently overcome life's obstacles!
Pursuing Personal Excellence: Reflections from my Journey
 Excellence. A powerful word that has become so overused that it has lost its punch. What is excellence? Personal excellence? What does pursuing personal excellence even mean? Travis masterfully uses his diverse journey to highlight the guiding principles for the pursuit of excellence. Learn how these principles guided him to pursue his personal excellence in athletics, academics, and business. Dynamic and entertaining. Useful and research-based. You will leave motivated and prepared to pursue your personal excellence!
"Travis Berger provided a very dynamic and energetic presentation to the greater Pottstown SHRM group. Attendees enjoyed the fact that they could take back things to the office to apply immediately. Travis's presentation style kept the audience's attention, provided clear presentation material, and really made people think. We would not hesitate to invite Travis back to speak again!
— Jennifer Martin, President
"This has been a phenomenal experience–listening to Travis talk about leadership has been motivational!"
"Travis's presentation was great! Very energetic, interactive, and to the point!"
"Amazing, knowledgeable, and entertaining!"
"Thought provoking presentation!"
"Energetic and engaging!"
In addition to speaking, Vide offers a wide range of consulting services and training options for modern businesses. If you're interested in seeing how our team of experts can improve your processes, schedule your consultation today.
Ready for Positive Change?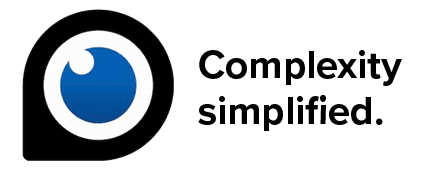 © 2023 Vide Consulting Group, LLC