Mon – Fri 9:00 AM – 5:00 PM
A member of our team will contact you as soon as possible.
If you need a helping hand with your business, there's no better time to start than now. The professional consulting team at Vide uses tried and true methods to build better businesses every day. 
Connect with a Consultant!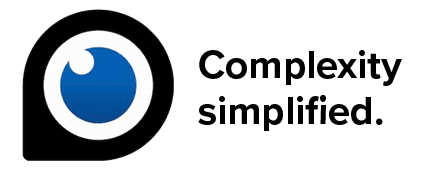 © 2023 Vide Consulting Group, LLC