Get the Right Results,
the Right Way
Vide Consulting Group is a leadership and management consulting firm that sees the value in developing leadership and people, establishing organizational strategy, and driving operational excellence.
"I highly recommend Travis Berger and Vide Consulting to business owners and company executives who are looking to position themselves as industry leaders!"
Dan Gring, Principal, D&B Elite Construction Group
"The experience of working with Vide Consulting helped point all of us in the same direction; it gave everyone a solid purpose and understanding of what we do and helped build the collaborative culture we experience today."
Thomas H. Gosling, CEO, Bellco Federal Credit Union
"Vide Consulting Group offers dedicated and reliable service(s) with excellent communication. We highly recommend Vide Consulting Group."
Forrest Glass, Owner, Padgett Business Services
"Thank you for helping us become a high performing organization by giving us your time, dedication, effort, and never-ending professionalism. You're the best!"
Strategic Management Team
"Working with Travis has been a great learning experience for me personally, as well as the entire LaunchDM team. Travis really takes the time to understand your business as a whole, and gives actionable strategic plans for improvement."
Brian Leupold, Executive VP, Launch DM
I am not going to retread the worn-out opinions about, and labels placed on Millennials. I find many of those thoughts counterproductive and divisive. There is plenty of useful research about the Millennials, just like there is for the Greatest Generation, the Silent...
read more
Are you curious about the history of servant leadership?  This article provides a brief overview of servant leadership, advances made in servant leadership research, and thoughts on how to more effectively move servant leadership into the mainstream. 
A logic model is a tool that simply and effectively presents your organization's business model, strategy, and related initiatives.  They have real executive appeal because logic models present complex ideas simply, on one page, and focus attention on strategy and...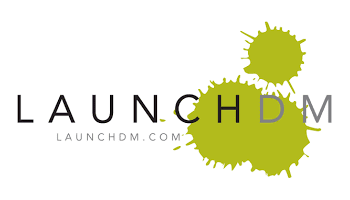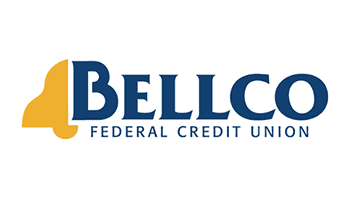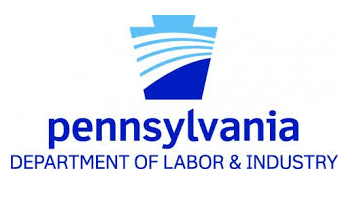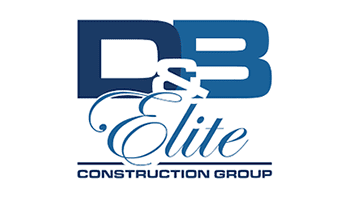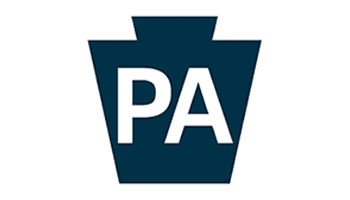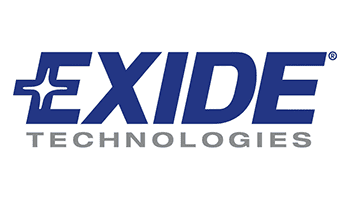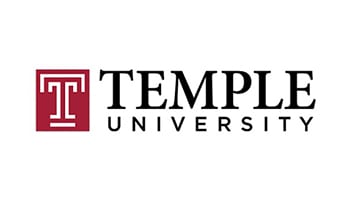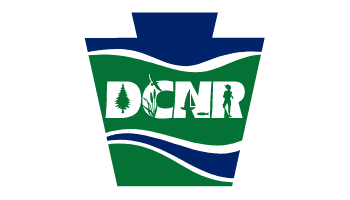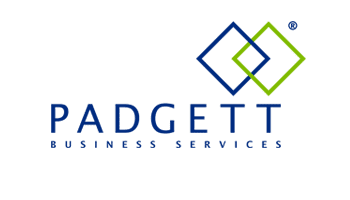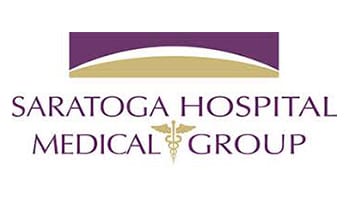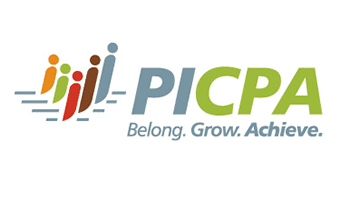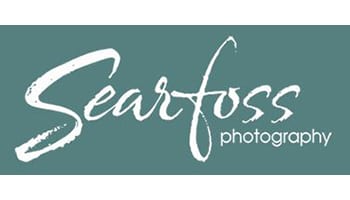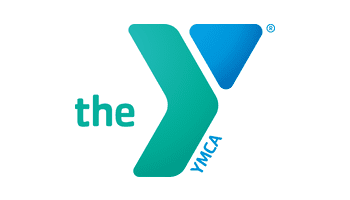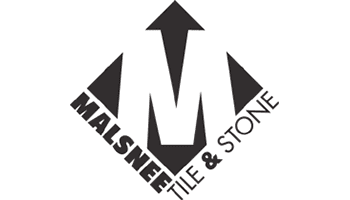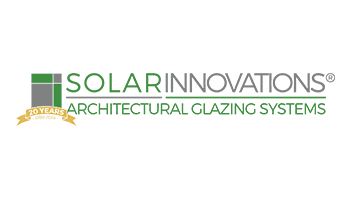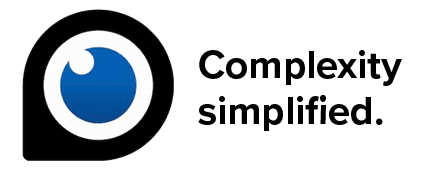 © 2023 Vide Consulting Group, LLC