Make a meaningful impact on your employees.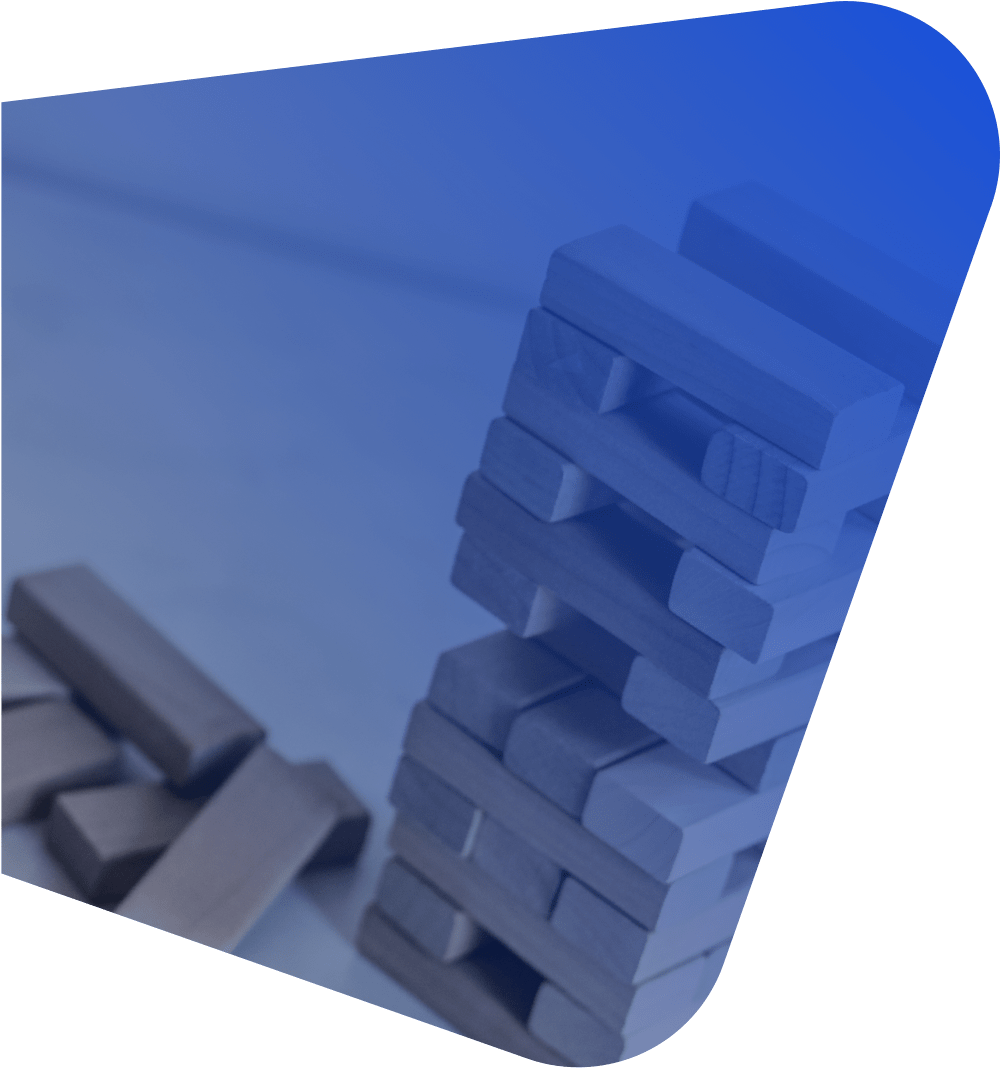 We see the value in investing in your people and want to help you with your learning and development needs. Our award-winning consultants design learning and development programs, series, and modules in three broad areas:
Our experience is extensive, and our learning and development programs, series, and modules are second to none. It is who we are and what we do! We care, are focused, and have spent our lives dedicated to honing our craft. Our learning and development specialists know how to teach, and meaningfully engage with people! We also remain current with the most recent research, developments, and trends in these areas. Our consultants are leaders in their respective areas, publishing books and research and giving lectures and presentations at international and national conferences. All of this only matters, though, if we can help you make a positive difference!

We offer three different formats for learning and development initiatives: programs, series, and modules. All of our formats are engaging and effective!
Program
---
Our program format is the most involved, and requires the most resources. Our programs use multiple strategies for teaching and learning, incorporate assessments to evaluate if people are applying what they have learned, and extend over a period of time.
Series
---
Our series format focuses on knowing. We make sure that participants understand the concepts being taught, appreciate their value and importance, and know how to apply the information learned. The series format includes multiple learning modules over a period of time.
Module
---
Our module format includes a one-time seminar or workshop focused on in-depth understanding of a very specific topic.
Organization Strategy & Transformation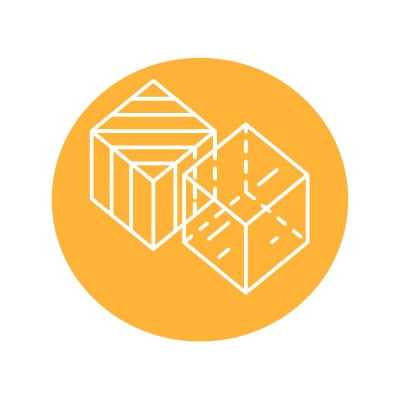 We work with executive and management teams to develop and improve their understanding of strategy, strategic planning, and strategic management. Our consultants demystify strategy and build a shared language and understanding of organizational strategy that gets the team on the same page. This is especially useful when talking about and working on strategy. It makes all the difference! 
We also work extensively with HR executives and teams to develop the breadth and depth of their knowledge in strategy, strategic planning, and strategic management. This helps them to effectively shape their organization's procedures. We help HR executives transform their departments into major strategic drivers!
Our consultants listen to your needs, expectations, and desired learning outcomes. We do the rest!  Designing learning and development offerings that meet your specific needs, that are tailored to your organization, and that drive results is what we do.
See Our Sample Offerings
To get you thinking about how we can help, here are some learning offerings that we have designed for clients:
Understanding Strategy: The History & Background of Organizational Strategy

Strategy Formulation: Thinking, Assumptions, Models, & Tools

Strategy Implementation (Execution): Driving Culture & Change

Strategy Evaluation: Evaluate What?

Logic Models: Useful Tools for Evaluation

Understanding Strategic Management: How to Build Your Organization's Strategic Rhythm

Strategic Performance Management: Getting it Right

Become the CEO's #1 Executive Partner: A Plan for the CHRO

Transforming HR into a Strategic Partner

Strategic Talent Management: Designing the People Value Chain

Strategy, Strategic Planning, and Strategic Management: Know the Difference

Driving Strategy: Get the Right Results, the Right Way

Creating a Common Language Around Strategy: The First Step to Success
We transform how people think about themselves, their roles, and others. Our experienced consultants help people evolve into high performers who add the right value, at the right level. We work with everyone throughout your organization: followers, leaders, managers, and executives. All team members benefit from learning the knowledge, skills, and behaviors that allow them to get the right results, the right way. Our research-based approach and award-winning consultants get results. We are dedicated teachers, scholars, and practitioners who specialize in leadership development!  Trust us with motivating your people to pursue their personal excellence.
We work with everyone: individuals, managers, management or executive teams, boards, and entire organizations. Our consultants design learning and development offerings that meet your unique needs. We also partner with HR teams to develop comprehensive learning and development strategies. We are here to help!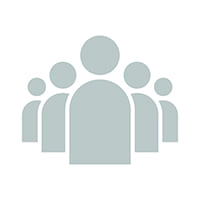 See Our Sample Offerings
Our experience is extensive, and our learning and development programs, series, and modules are second to none. It is who we are, and it is what we do! We look forward to learning how we can help your organization grow and develop your people. Here is a partial list of learning series and modules. We hope it gives you some ideas!
Learning Series
---
Leadership Foundations: Creating a Common Language

Executive Leadership Development

Servant Leadership

Leader Development

Follower Development

High Performer Development

Leadership & Ethics Development

Board Training 2.0: Understanding Your Role and Your Value
Modules
---
Power, Persuasion, and Influence

Understanding Power: Getting the Right Result, the Right Way

The Art of Persuasion

You Have Power: Now What?

Influence Tactics: How to Use Power

Getting the Right Results, the Right Way: Power, Persuasion, and Influence

Leadership & Ethics

The Foundations of Leadership: Creating a Common Language

Understanding Credibility: the Foundation of Effective Leaders

Forget Leaders! High Performers Wanted

High Performers Needed: How to Transform your Workforce

Servant Leadership

Negotiations for the 21

st

Century

Leading the Change Process

Leaders and Managers: Understanding the Difference

Effective Delegation Requires Preparation

Reclaim Balance: Owning Your Schedule

Understanding Strengths and Power to Realize Employee Engagement

Employee Engagement: How do we Get It, and Why do We care?

Leading and Managing Meetings for Results

Speak Like an Executive

Delivering Useful and Meaningful Feedback: It's an Art and a Science

Listening for the 21

st

Century: Empathy Rules the Day

Teamwork Explored: Developing High-Performing Teams

Assertiveness: Take Ownership

Conflict Management: Always be a Professional

Two Models of Problem Solving

Planning and Goal Setting

Assessment and Evaluation: Basics for Executive

Building Effective Relationships

Motivation Unlocked: Getting Your Team Engaged

Coaching for Success

Selling for Leaders: Getting it Right in the 21

st

Century

Negotiating and Conflict Management for the 21st Century: Moving Beyond Rigid Mindsets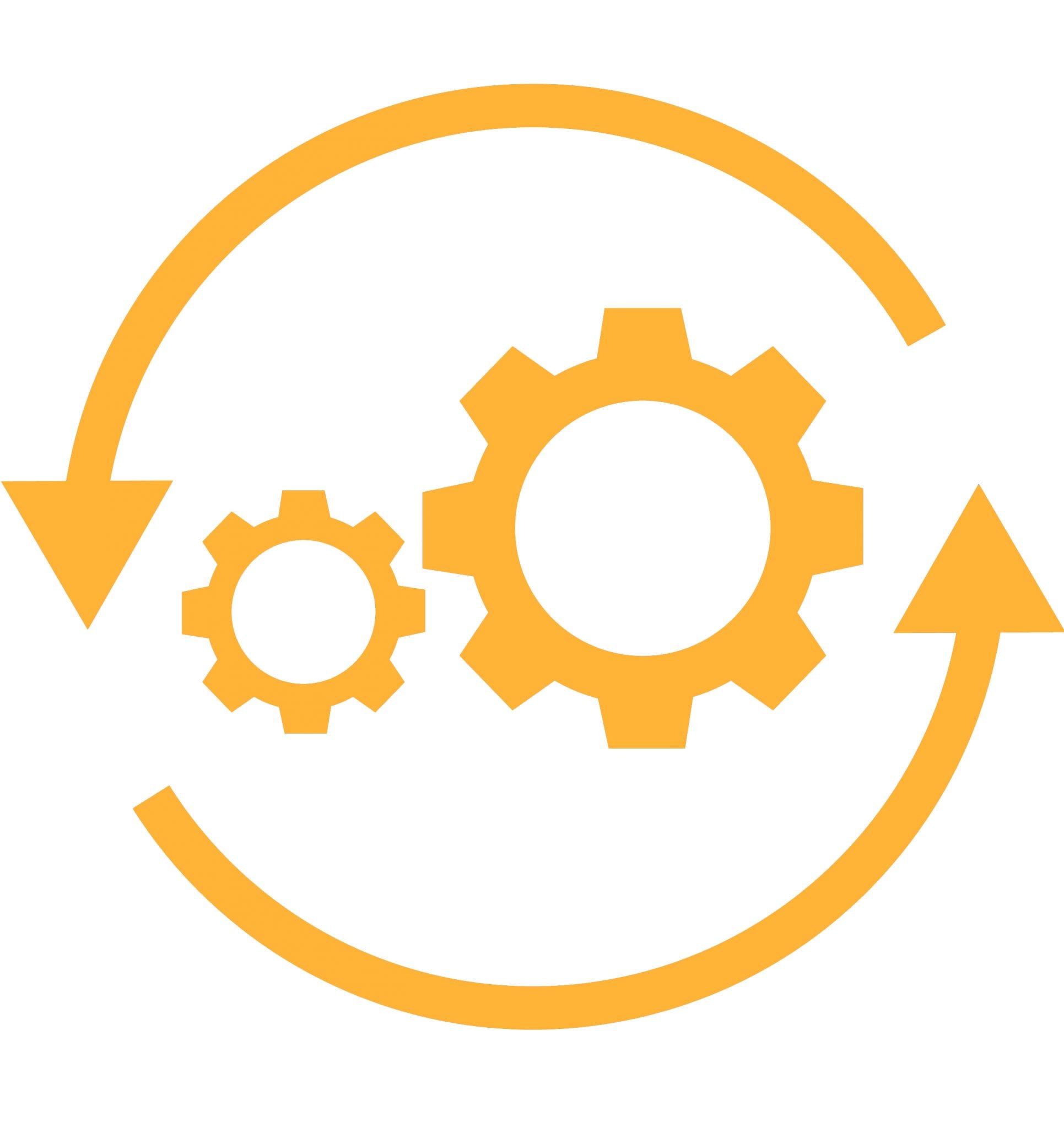 Organizations partner with us to increase their knowledge and expertise in communications. We work with boards, executive teams, management groups, and other teams to improve external communications. Our consultants design learning programs to keep organizations current with the latest research and best practices for managing social media, corporate communications, change management, and crisis communications.
Our consultants also work extensively to improve managerial communications, interpersonal communications, and executive presence. Investments in these areas have a proven ROI for teams. Organizations report immediate improvements in morale, effectiveness, and efficiency. Our award-winning consultants know the latest research, and want to make a positive difference. Let us help!
"I found the entire program to be incredibly helpful with my professional and personal relationships!"
"Travis was always professional and valued our thoughts and ideas. He is a dynamic speaker that holds the attention of the room and makes hard subjects accessible!"
"Travis created a positive environment, made people want to contribute, to think a little further than they normally would, and to reframe their view on situations!"
"I honestly feel that the entire experience was one of the most beneficial processes I have been part of during my professional career. It was nice to be part of open, honest and productive sessions that had good, solid outcomes. Travis is very good at providing honest feedback and really dives into questions with a true willingness to help. Thank you!"
"The leadership program was very useful and brought together the team and also closer to a better understanding of each other. Travis was very effective in guiding us and made us not only question where we are but also answer where we want to be. He empowered the team to work and make decisions together."
"I have grown into a leader who is a better communicator, listener, and motivator."
If you're looking to schedule engaging, effective training for your company, give us a call or send us a message to schedule your consultation today. Our team of experts will develop a tailor-made program to meet your exact needs and specifications. 
Ready for Positive Change?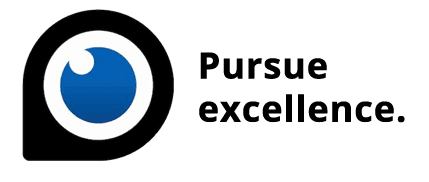 © 2019 Vide Consulting Group, LLC
Site designed by Strunk Media.